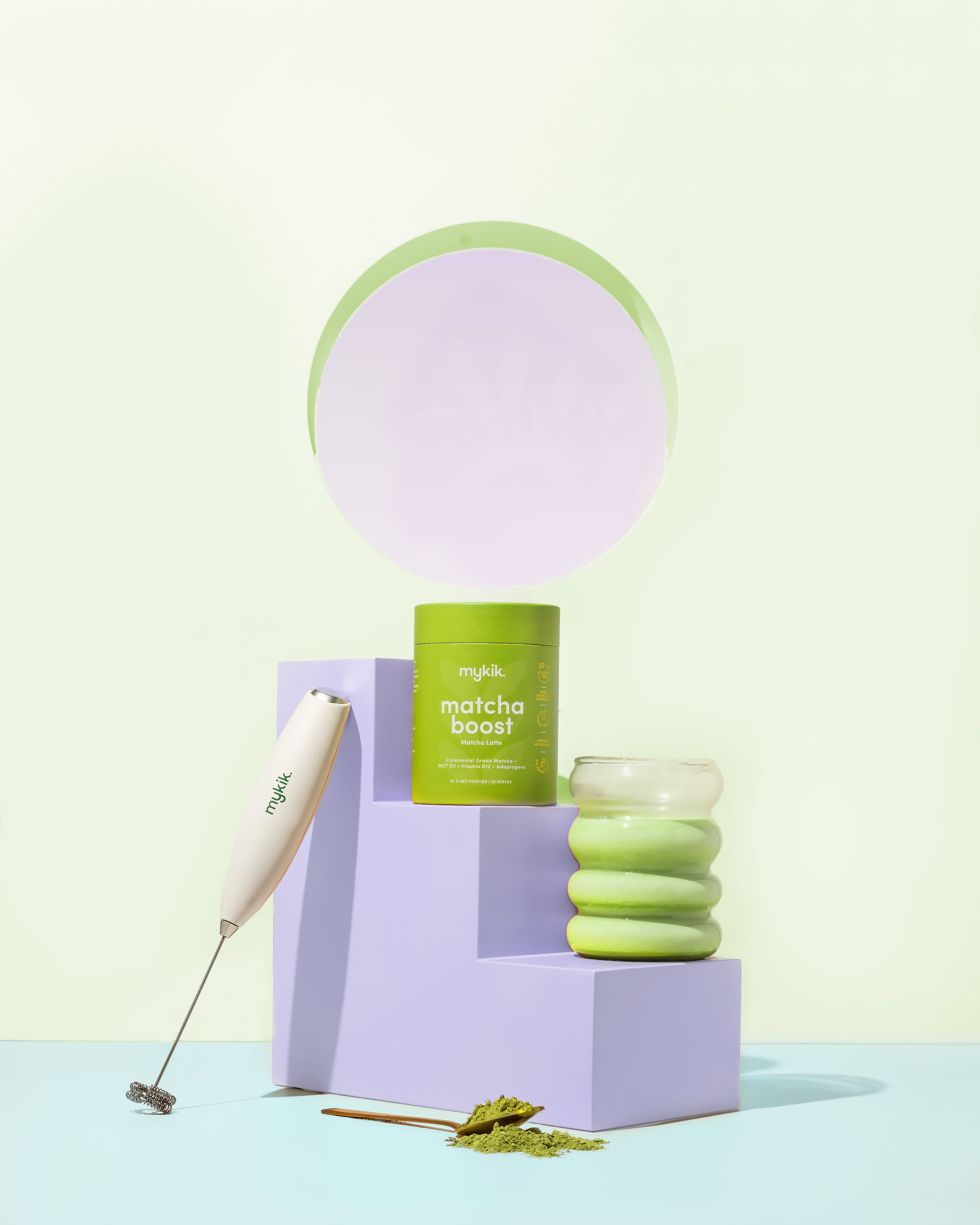 Mykik was founded in 2022, with a single vision:
To promote and support health for every body, every day. We're a dedicated team with a shared vision to cultivate a better life for every one of our customers through functional food products by helping people to feel great inside and out.
Everyone knows health is fundamentally simple: eat abundant nutrients, move your body regularly and create space for rest. But, in our busy world, with so many choices and so much information, it's no wonder wellness always seems just out of reach.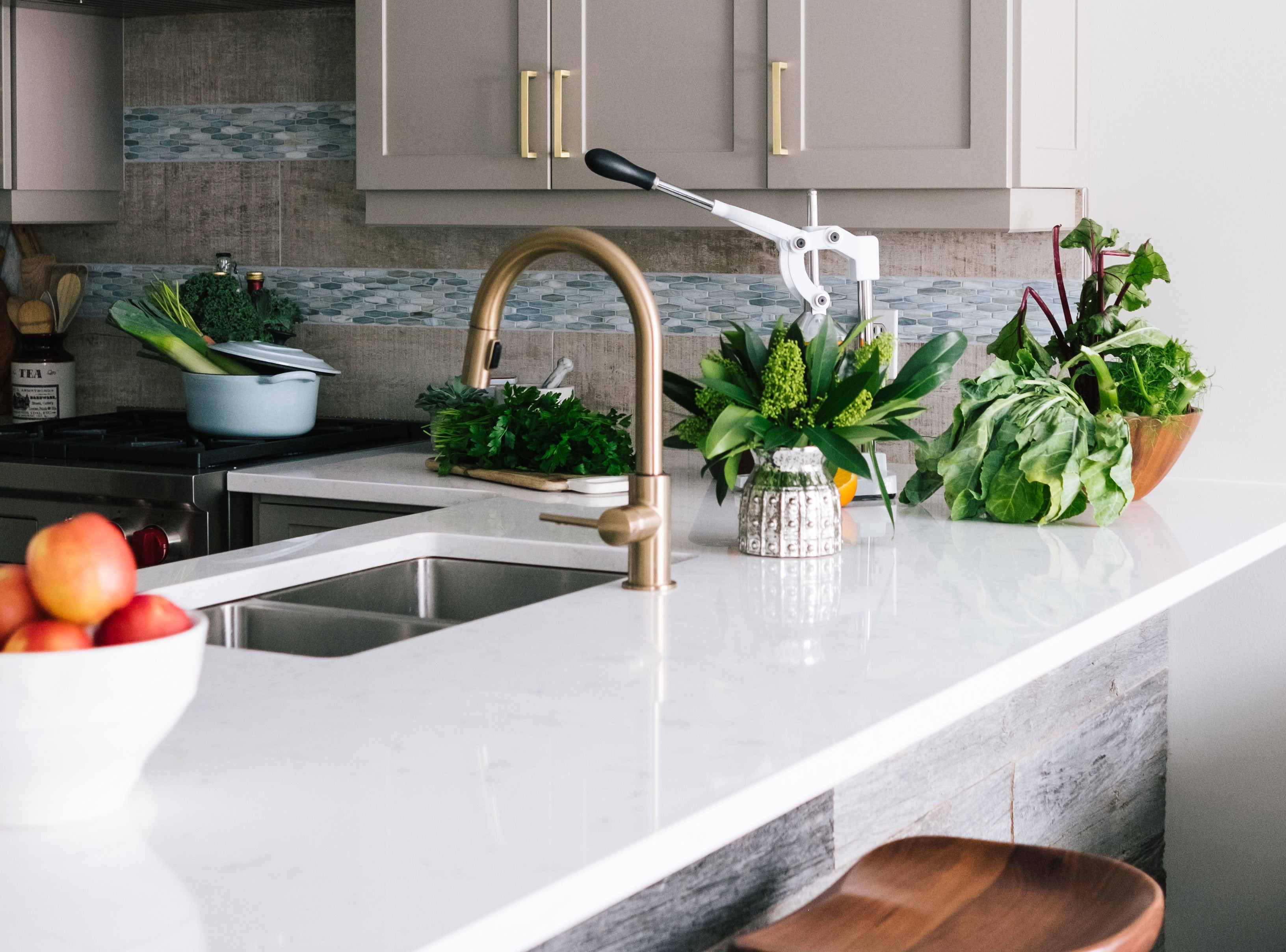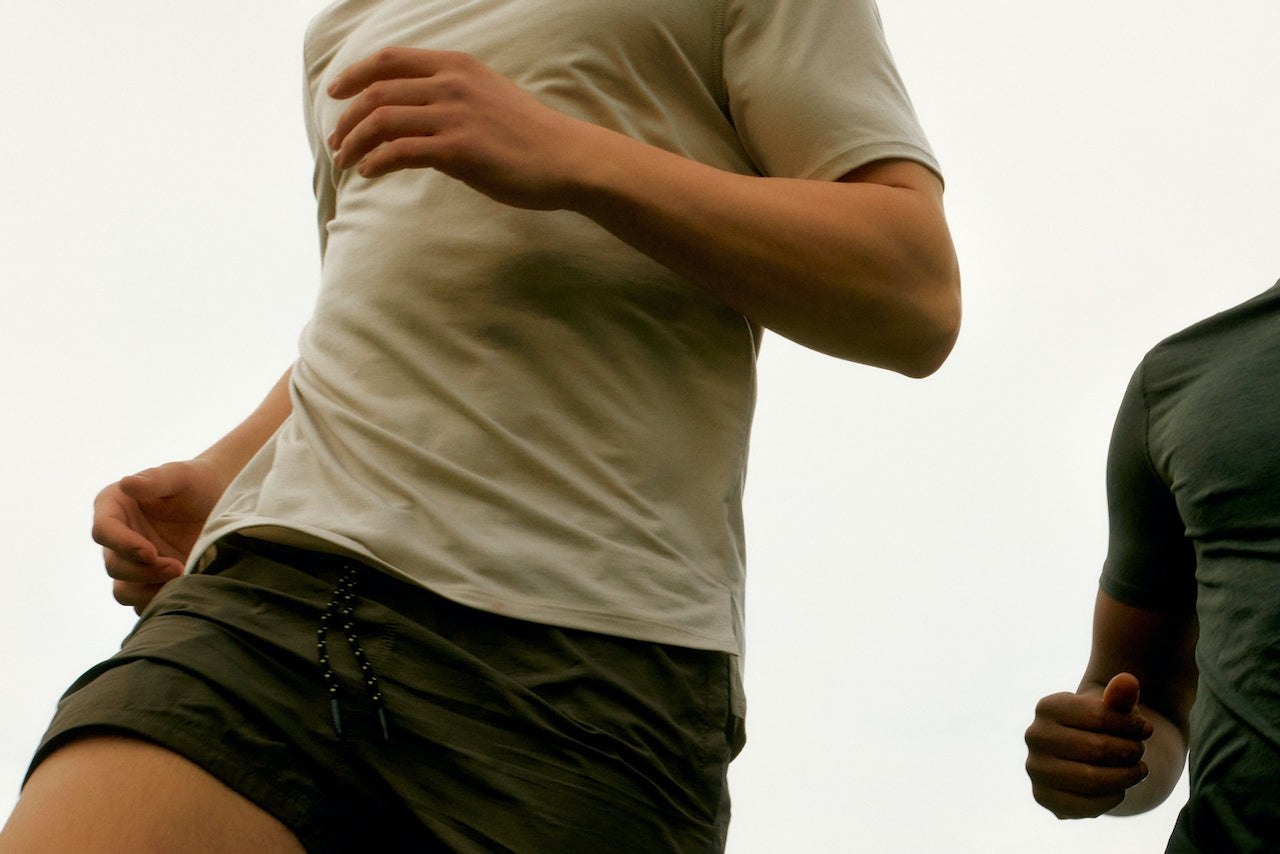 That's where Mykik comes in.
As functional nutrition experts, we understand the intricate link between food and health goes beyond simply 'eating well'. Our scientific approach helps you select the right supplements to support your unique health needs.

When our founder, Aylin's father, passed away from cardiovascular disease at age 39, her thirst for knowledge in the nutrition and wellness space was ignited. Since then, Aylin has been working in the health and fitness industry for the last 15 years helping clients to transform their lives and harness true happiness through functional nutrition.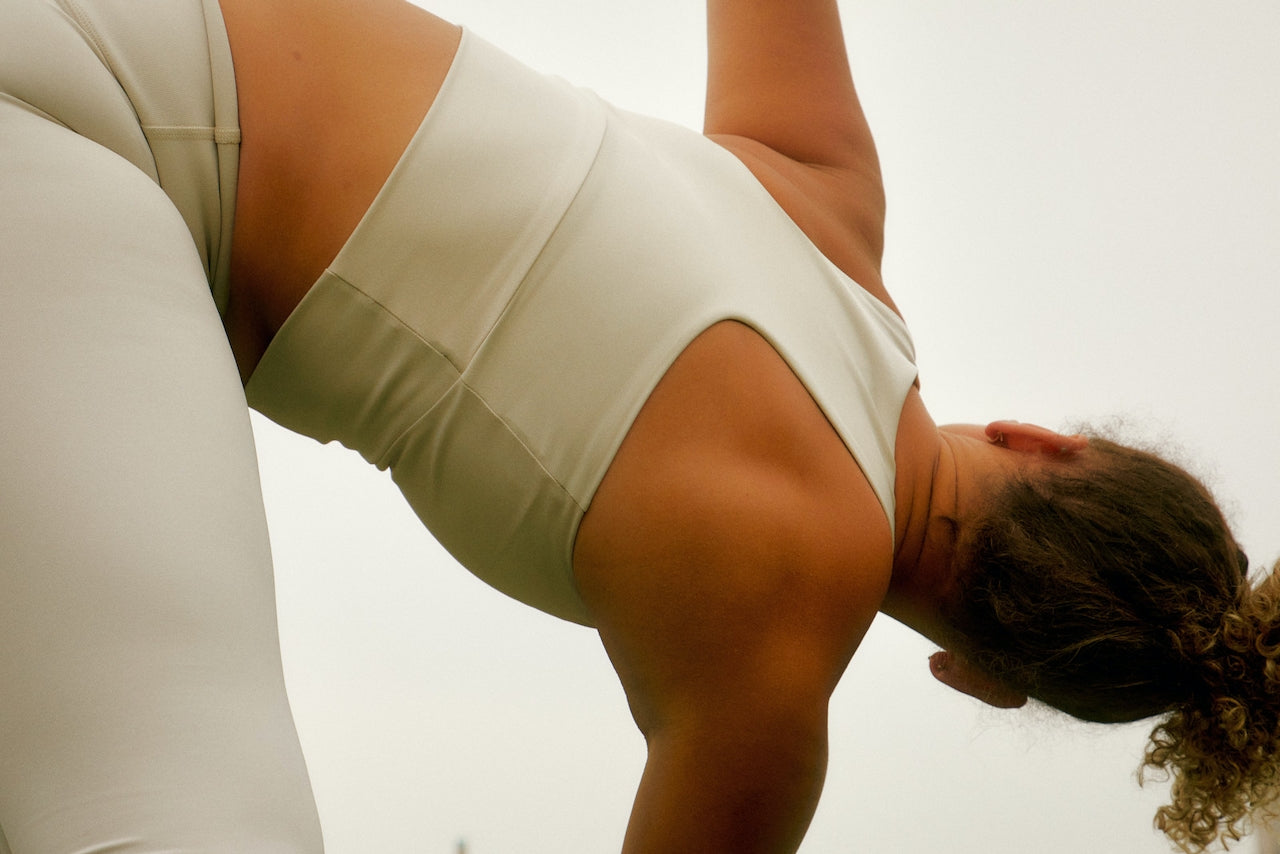 With an understanding of the way food directly affects mood and our emotional center
Aylin took the opportunity to channel her knowledge into developing a line of functional food products to support and promote optimal wellness every day.
Beginning with a functional energy latte, MyKik was born.
These days, our team is continually developing, our community is constantly growing and our product line is expanding. We're so proud of what we've created, and we're honoured to have you along for the ride.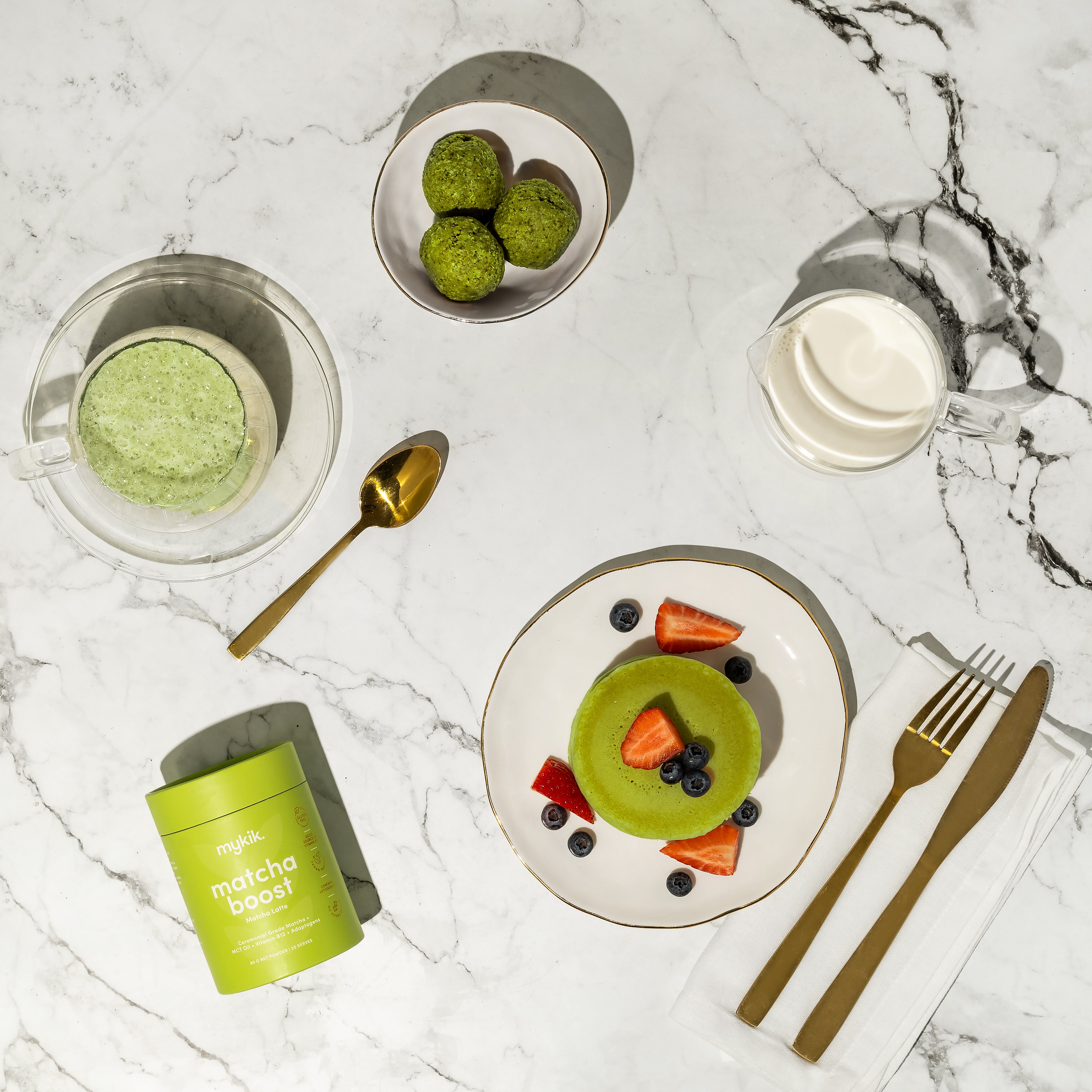 Our Mission
Underpinned by our core values, we're on a mission to help people access, achieve and sustain optimal health. We proudly showcase our expertise, integrity and innovation through all aspects of our business, which positions us as leaders in our industry.